(S02E07) Previous Episode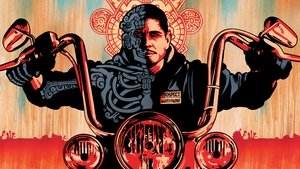 Aired On 2019-10-15
EZ and the MC fight fire with fire, careful to not be burned in the process.
Next Episode (S02E08)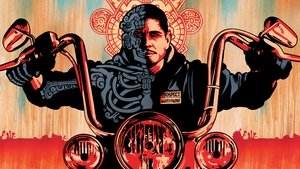 Airs On 2019-10-22
A deal is on the table for the MC but the price is paid in blood.
Set in the aftermath of Jax Teller's death, Ezekiel "EZ" Reyes is fresh out of prison and a prospect in the Mayans M.C. charter on the Cali/Mexi border. Now, EZ must carve out his new identity in a town where he was once the golden boy with the American Dream in his grasp.